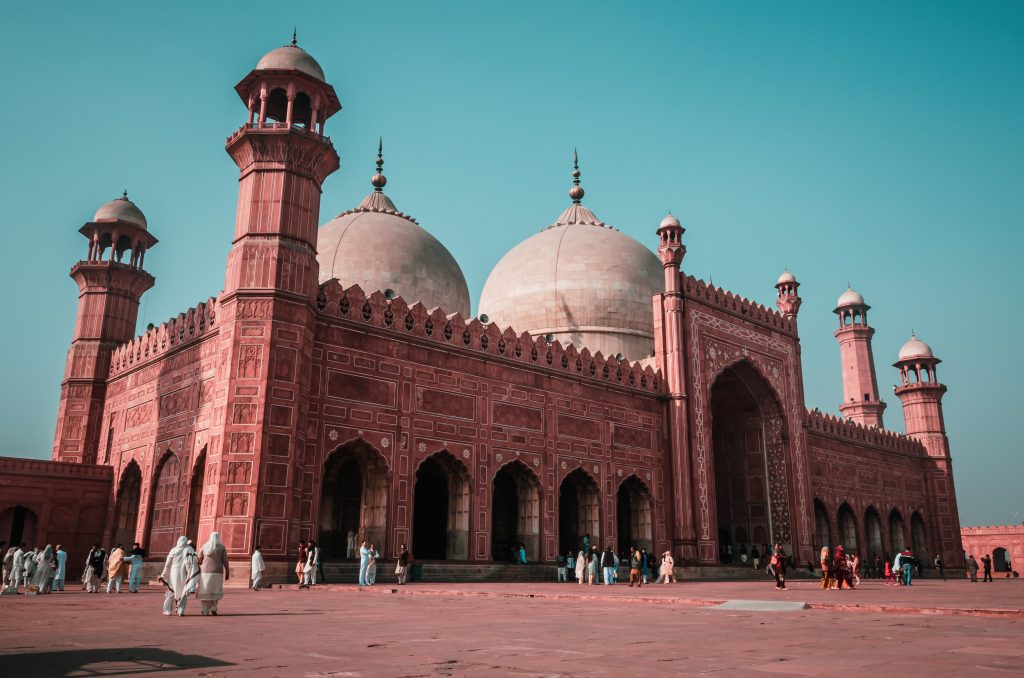 The Middle East and South Asia studies minor provides students with an opportunity to engage in a multidisciplinary study of the history, politics, literature, peoples, and cultures of the Middle East and South Asia.
Our program at Wake Forest University is interdisciplinary and offers students the ability to take classes in many departments which they can count toward the MESAS minor. Especially motivated students may also wish to graduate with honors, a special distinction that requires a few more steps.
Students interested in the study of language will be excited to learn about two programs under MESAS: Arabic and Hindi-Urdu. The classes that you take in these programs may count for up to 10 credits of the MESAS minor.