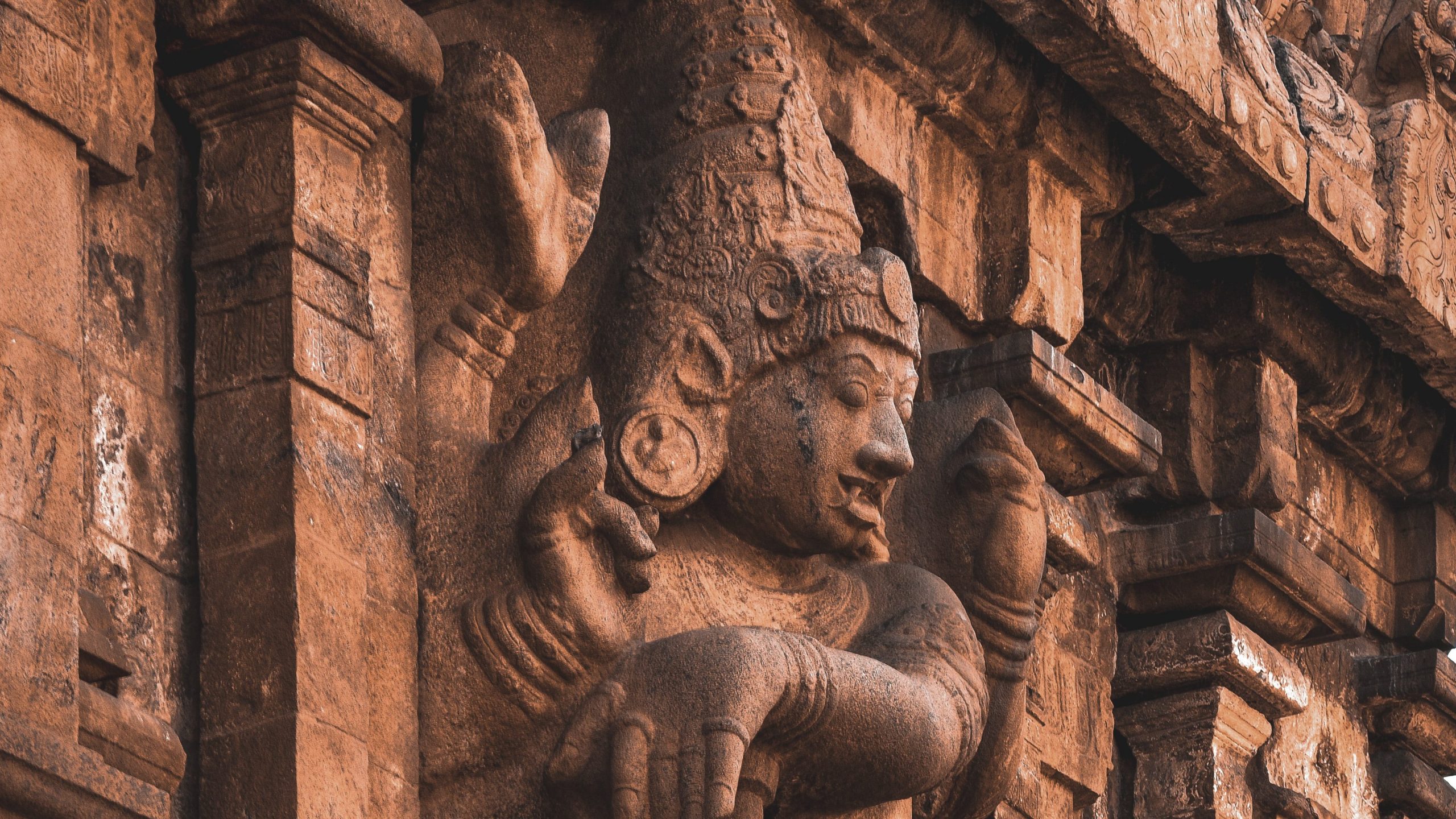 The MESAS program at Wake Forest University is affiliated with many transformative study abroad experiences that students may take advantage of. These offerings are based on interest and therefore are not offered every year.
---
Egypt
Wake Forest University's Egypt Summer Program is based at the Kalimat Language & Cultural Centre in Cairo, the capital of the most populous country in the Arabic-speaking world. The Centre is located on a quiet tree-lined street in Doqqi, one of the city's loveliest residential neighborhoods, within easy walking distance of charming shopping boutiques, cafes, and restaurants. Students will be housed in a small hotel in the heart of Zamalek, an upscale neighborhood that is an island in the Nile and home to many of the capital's foreign embassies—and just a short taxi-ride from the Centre.
Students will spend six weeks in Cairo taking the equivalent of 6 credit hours in Modern Standard Arabic at one of the following levels—Beginning, Intermediate, Upper Intermediate, or Advanced—taught by native speakers who have been specially trained in TAFL (Teaching Arabic as a Foreign Language). A Wake Forest faculty member will serve as resident professor in Cairo to oversee the program academics and student housing and organize excursions as well as to teach a 3-credit content course in English in his/her own academic discipline. Students thus will not only earn a total of 9 credits but will also enjoy an enriching cultural experience through activities of daily life and excursions to local landmarks like the Pyramids, the Cairo Museum, the Islamic Museum, the Hanging Church, and Ben Ezra Synagogue.
---
India
Wake Forest University's India: Culture, Communication & History program is an immersive experience that takes the students on a journey through the intricate connection between the geography, history and cultures of India spanning from the Himalayas to the oceans as students examine and learn about the different patterns of communication of the people of India. The program is based in Calcutta and Delhi with visits to Bangalore, Ooty, Jaipur, Agra and the Himalayas. Students will also participate in a 9-day service opportunity in the mountain desert of Ladakh.
---
Morocco
Wake Forest University's Fez Summer Program is based at the Arabic Language Institute in Fes, Morocco (ALIF). The Institute is housed in a large Moorish-style villa situated in a residential neighborhood and is within easy walking distance of shops, restaurants, and cafes. ALIF has a specialized library, a collection of Arabic films, a satellite television, and a computer center with e-mail access. A Wake Forest faculty member serves as resident professor in Fez to oversee program academics. Courses taught by resident professor and professors at ALIF to include 6 hours of Arabic and one 3-hour course from the resident professor's discipline for a total of 9hrs of credit. Academic study is enriched by a cultural immersion experience through homestays with Moroccan families and various excursions.
---
Nepal
Most summers, WFU sponsors a five-week experience in West Nepal. The Summer Program in Nepal (SPIN) is designed to introduce students to Nepali culture through the eyes of the marginalized Dalits (formerly called untouchables). Students live in Dalit households while learning about daily life and the conditions of oppressed peoples. This experience is the subject matter of one 3-hour class, ANT 383. Likewise, students enroll in ANT 384, a field methods course in which they conduct a cultural project related to Dalit lives. Students also visit major cultural sites in Kathmandu and have the opportunity to take a short trek in the Annapurna Himalaya or visit the semi-tropical resorts in the Tarai.
---
For the most up to date list of study abroad offerings, check out the Center for Global Programs and Studies.